Teens & Youth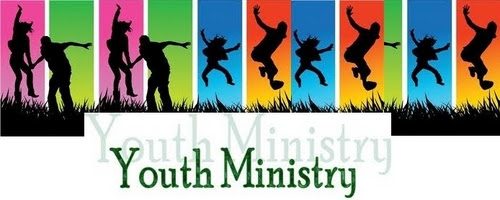 The Youth Ministry at Hope Lutheran Church focuses on a ministry to pre-teens and teenagers.
This ministry is conducted with responsible adults who believe that young people have an urgent need to hear the Gospel of Jesus Christ's love as well as an urgent need to be equipped for service motivated by that same love of Christ.
The program focuses on times that allow young people to explore and learn about the Bible, as well as times when they participate in activities designed to communicate Biblical truth to their peers.
Youth Group for kids in grades 5 through 12 currently meets on Wednesday evenings from 6:30-8:30 p.m. in the Activity Center.
If you have questions contact Lynn Holmes, 215-932-8383 or [email protected]